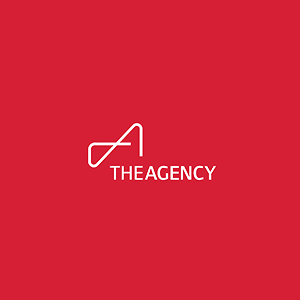 The Agency
200 N Spring St., Los Angeles, CA, 90012
The Agency is a full-service, luxury real estate brokerage and lifestyle company representing clients worldwide in a broad spectrum of classes, including single-family residential, new development, resort and hospitality, residential leasing and luxury vacation rentals.
Born in Northern California now living in Buriram Province. Speaks English. His wife Mrs. Pin speaks Thai and English. Has worked as the Foreign Sales Department Manager of Ruangsangthai since July 2014. Rental Property management duties in the San Francisco Bay Area from 1976 through 2004. Full time resident of Buriram Province since July 2004. Mr. Bob has experienced the marriage strengthening activity of building two homesin Thailand. He is a fan of listing homes for sale in Thailand that have a current property appraisal signed by a licensed property appraiser. 06​5 5361672.
You need to setup the Google Maps API.
Go into Admin > Real Estate 7 Options > Google Maps